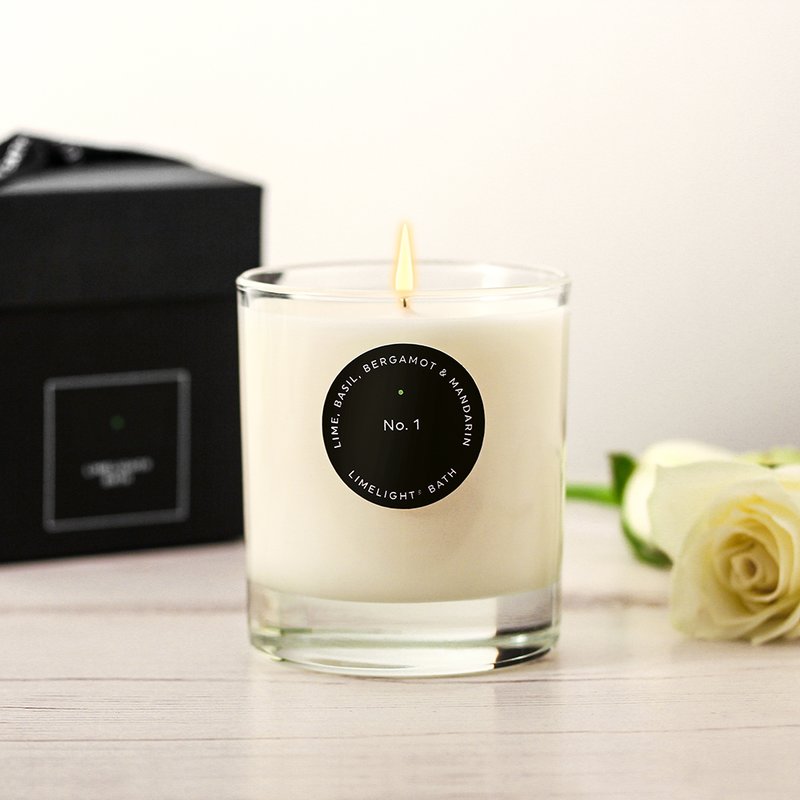 We were over the moon to be finalists in the Bath Life Awards 2018 in the best new business category and to win the Mayor of Bath's first prize for best chalet at Bath Christmas Market. 
We have also featured in Bath Christmas Market's Christmas Gift Guide  in 2018 as one of the best newcomers and in Bath Life Magazine and in Notebook Magazine and in The Bath Magazine (November 2017).
Blog: Our blog is here do have a read about our latest adventures!
We are next at Green Park Station with Bath Farmers' Market on Saturday, 4th January 2019 (and as requested, we will have more of our limited edition candles that debuted at Bath Christmas Market).There are lots of yummy stalls selling gorgeous foodie things - artisan breads, cheeses, coffee, meats, chocolate, handmade pies, sauces, olives & so much more- for more information see here. There's 90 minutes free parking, it's undercover and you can meet the local producers. 
We look forward to seeing you. 
X