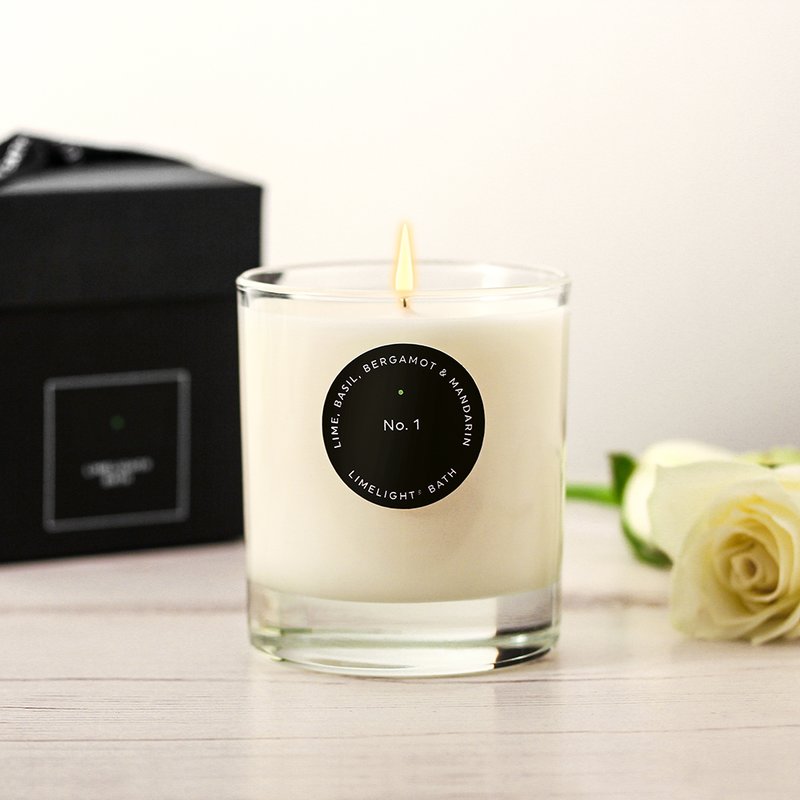 Our blog is here do have a read about our latest adventures!

We were over the moon to be finalists in the Bath Life Awards 2018 in the best new business category and to win the Mayor of Bath's first prize for best chalet at Bath Christmas Market in 2019. We have featured in Bath Christmas Market's Christmas Gift Guide  in 2020 and previously in Bath Life Magazine and in Notebook Magazine and in The Bath Magazine 
We will be back at Green Park Station on Saturday, 1st April 2023. 
X